The Hub on Chestnut Street
Philadelphia, PA
University City
The Hub on Chestnut Street
The Hub is located in the heart of University City and offers studio, 1 bedroom and 2 bedroom apartments for rent. Sleek industrial styling and concrete flooring are complimented by painted accent walls for a unique contemporary look. All homes include washer and dryer and a fully-equipped kitchen with refrigerator, range, dishwasher and microwave.
Apartments Available for Immediate Occupancy!

Minutes from Penn & Drexel Campuses
Finished Concrete Flooring


Pricing and availability subject to change at any time.

Living on the corner of 40th and Everything, you will be just minutes from the University of Pennsylvania, Drexel University and the University of the Sciences. The Hub offers the perfect location to walk to campus, meet friends for weekend brunch or enjoy the site of downtown Philly.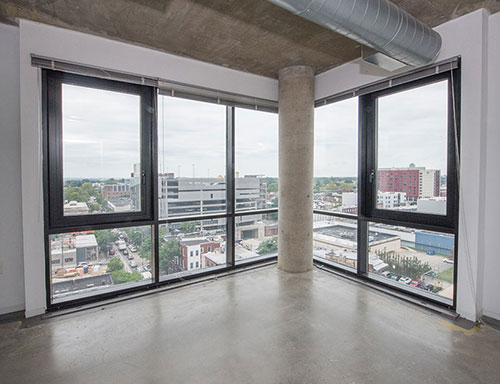 Title

Address

Description

2027 Arch St, Philadelphia, PA 19103, USA

T: 215.854.0729
A: 2027-31 Arch Street Philadelphia, PA 19103
View Property

Packard Motor Car Building

317 N Broad St, Philadelphia, PA 19107, USA

T: 215.351.0930
A: 317 N. Broad Street Philadelphia, PA 19107
View Property

231 N 3rd St, Philadelphia, PA 19106, USA

T: 215.351.1535
A: 231 N 3rd Street, Philadelphia, PA 19106
View Property

106 S Front St, Philadelphia, PA 19106, USA

T: 215.351.1535
A: 106 S. Front Street Philadelphia, PA 19106
View Property

300 E Evans St, West Chester, PA 19380, USA

T: 610.431.2864
A: 300 E. Evans Street West Chester, PA 19380
View Property

401 Amberson Ave, Pittsburgh, PA 15232, USA

T: 412.683.9101
A: 401 Amberson Avenue Pittsburgh, PA 15232
View Property

3945 Chestnut St, Philadelphia, PA 19104, USA

T: 215.567.3658
A: 3945 Chestnut Street Philadelphia, PA 19104
View Property

3939 Chestnut St, Philadelphia, PA 19104, USA

T: 215.921.5825
A: 3939 Chestnut Street Philadelphia, PA 19104
View Property

1001 Vine St, Philadelphia, PA 19107, USA

T: 484.841.7720
A: 1001 Vine St. Philadelphia, PA 19107
View Property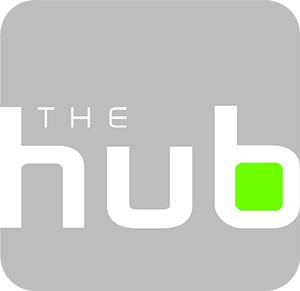 3945 Chestnut Street Philadelphia, PA 19104
Office Hours
Monday through Friday – 9:00am to 5:00 pm, Saturday – 10am to 5pm,
Sunday – Noon to 5pm or anytime by appointment

Philadelphia, PA
Center City