Philadelphia, PA
Old City
ONE MONTH FREE AND WAIVED AMENITY FEE ON SELECT FLOOR PLANS!
Old City Philadelphia Apartments
The Chocolate Works'
Old City, Philadelphia apartments blend an appealing industrial style with modern amenities to create a charming apartment community. Fall in love with distinct architectural features like large industrial windows that display captivating views of the Ben Franklin Bridge, the Delaware River, Race Street Pier, and Fringe Arts. Enjoy popular 2nd Street restaurants and bars that support our lively neighborhood. Our modern apartments in Old City also provide a peaceful respite with our quiet courtyard, located in the center of our buildings. The Chocolate Works is everything you desire in an Old City apartment. 

Resident Lounge & Library


Pricing and availability subject to change at any time.

Our newly renovated apartments in Old City, Philadelphia are steps away from the Delaware River waterfront, Penn's Landing, Independence Mall, and public transportation. Residents can enjoy local favorites like Café Olé, hip Old City spot, FringeArts, and more near our Philadelphia apartments. Echoing with the culture of Old City, Philadelphia these newly renovated apartments are infused with amenities that make these modern Philadelphia apartments home.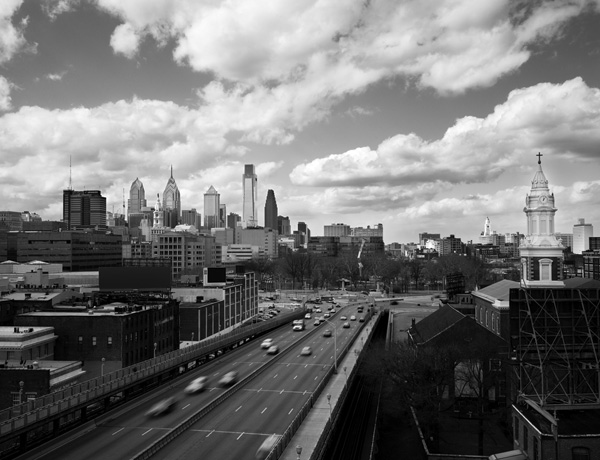 Title

Address

Description

2027 Arch St, Philadelphia, PA 19103, USA

T: 215.854.0729
A: 2027-31 Arch Street Philadelphia, PA 19103
View Property

Packard Motor Car Building

317 N Broad St, Philadelphia, PA 19107, USA

T: 215.351.0930
A: 317 N. Broad Street Philadelphia, PA 19107
View Property

231 N 3rd St, Philadelphia, PA 19106, USA

T: 215.351.1535
A: 231 N 3rd Street, Philadelphia, PA 19106
View Property

106 S Front St, Philadelphia, PA 19106, USA

T: 215.351.1535
A: 106 S. Front Street Philadelphia, PA 19106
View Property

300 E Evans St, West Chester, PA 19380, USA

T: 610.431.2864
A: 300 E. Evans Street West Chester, PA 19380
View Property

401 Amberson Ave, Pittsburgh, PA 15232, USA

T: 412.683.9101
A: 401 Amberson Avenue Pittsburgh, PA 15232
View Property

3945 Chestnut St, Philadelphia, PA 19104, USA

T: 215.567.3658
A: 3945 Chestnut Street Philadelphia, PA 19104
View Property

3939 Chestnut St, Philadelphia, PA 19104, USA

T: 215.921.5825
A: 3939 Chestnut Street Philadelphia, PA 19104
View Property

1001 Vine St, Philadelphia, PA 19107, USA

T: 484.841.7720
A: 1001 Vine St. Philadelphia, PA 19107
View Property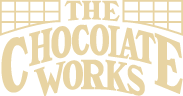 231 N 3rd Street, Philadelphia, PA 19106

Philadelphia, PA
Old City