As the warmth of summer begins to cool, September marks the official transition into fall, bringing with it a ton of fantastic festivals and events near our Center City Philadelphia apartments. Have a blast and indulge with festivities that celebrate food, music, and the history of the city.
Made in America Music Festival, September 2 – 3, 2017
For the fifth consecutive year, the Budweiser Made in America Festival, a massive two-day music fest that draws thousands, will take over the Benjamin Franklin Parkway. Jay-Z, J.Cole and The Chainsmokers as headliners of this year's event along with dozens of top performers on multiple stages makes this a can't-miss event this fall.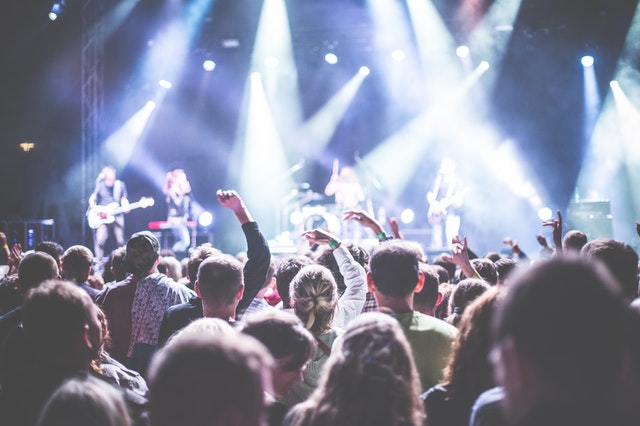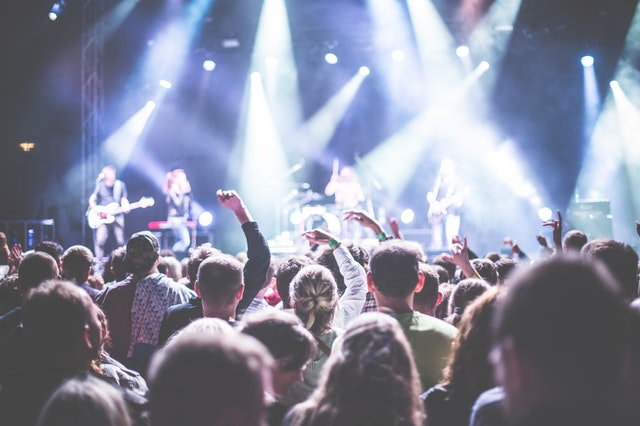 Fringe Festival, September 7 – 23, 2017
Love performance art? Then this two-week celebration of artistic prowess is for you. Avant-garde meets street theater throughout the city during Philadelphia's annual Fringe Festival. Shows are offered – many of which at no cost – throughout various venues around the city.
Parkway 100, September 8, 2017 – November 16, 2018
What better way is there to celebrate the Benjamin Franklin Parkway's centennial year than an expose on the impressive cultural offerings it has just steps from our Center City Philadelphia apartments. With a wide array of special events, exhibitions, community discussions, and more planned throughout the year, visitors can begin interacting with a special arts crawl on September 8 as well as the kickoff festival.
Cai Guo-Qiang: Fireflies on the Parkway, September 14 – October 8, 2017
As part of the kickoff celebrations for Parkway 100, Cai Guo-Qiang: Fireflies is an interactive exhibit for guests to experience the Benjamin Franklin Parkway in a whole new way. Made of handmade lanterns, and LED lights, Fireflies will consist of 27 luminous, kinetic sculptures in the form of free, altered pedicabs. Guests can take a ride inside the moving sculptures from Sister Cities Park to Iroquois Park.
Festival O – Opera Philadelphia, September 14 – 25, 2017
The city's brand-new music extravaganza, Festival O, is the latest development of Opera Philadelphia, which will feature 25 commissioned works, one-time-only performances, and world premieres. With something for everyone, newcomers to opera and opera lovers, alike, will delight in this fanciful civic experiment of the arts.
Terror Behind the Walls at Eastern State Penitentiary, September 15 – November 4, 2017
Halloween always comes early in the City of Brotherly Love with Eastern State Penitentiary's annual haunted attraction where thrill-seeking guests get to experience the chills and spooks of the abandoned prison. The attraction is only open on select nights, however, so make sure to double check your trip before heading over.