There is never a wrong time for a good Sunday brunch, complete with menu favorites such as mimosas, French toast, fruit, eggs, and more. But with such a wide array of brunch options, it can often be overwhelming to find the right place. Check out these delicious brunch spots near our Sharples Works apartments in West Chester, PA.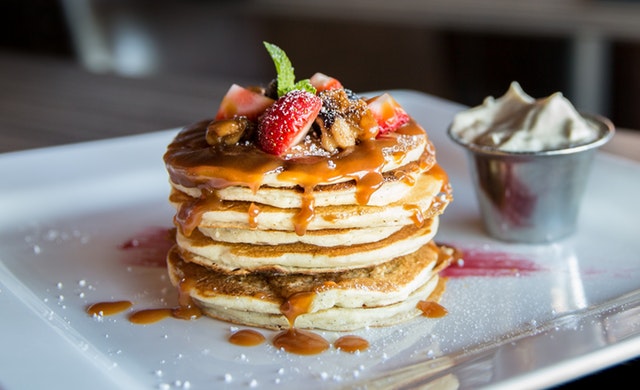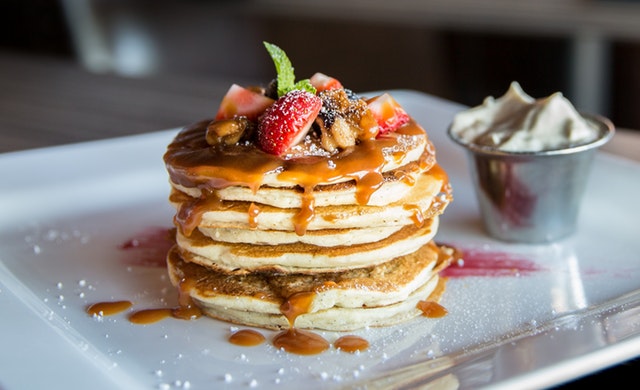 Gramm's Kitchen, 557 East Gay Street
Open 7 days a week, Gramm's Kitchen is a down-home diner, offering anything you'd want from farm fresh eggs to pressed juices, Belgian waffles, and breakfast wraps. They also carry wonderful breads, muffins and bagels to add to any dish you choose. With breakfast, lunch, and dinner options, you'll never be at a loss for what to eat any time of day.
Market Street Grill, 6 West Market Street
Awarded the title of one of Main Line Today's Best Breakfasts, Market Street Grill includes specialty brunch items, ranging from gourmet omelets and eggs benedicts to cinnamon swirl French toast, and plate-sized pancakes. Planning a special event? Be sure to call and ask about their catering services as well.
Roots Cafe, 133 East Gay Street
A classic farm-to-table establishment within walking distance of our apartments in West Chester, PA, Roots Cafe was created to help bring local and organic produce to West Chester. Their strong relationships with farms and food suppliers in the area allow the cafe to provide a seasonally rotating menu with the freshest ingredients. Making everything from scratch, their menu includes breakfast items, such as quiche du jour, corned-beef hash, French toast, and veggie sauté.
Nudy's Cafe West Chester, 300 Market Street
With 10 locations within Chester County, Nudy's Cafe has been an increasingly popular place to go for breakfast and lunch. Find specialty menu items, such as salmon florentine, chocolate chip pancakes, cinnamon bun French toast, and breakfast burritos. Nudy's has also been voted one of Main Line Today's Best Breakfasts for the past 12 years.
Be sure to excite and expand your brunch palate with these and plenty more wonderful culinary options near our Sharples Works apartments in West Chester, PA.