Philadelphia welcomes the return of the BlackStar Film Festival, which will be held from August 3-6 at venues near our University City Philadelphia apartments by the Old Quaker Building. Recognized as "the black Sundance" by Ebony magazine, the festival is returning to the City of Brotherly Love for its sixth consecutive year.
More than 60 films will be screened over the course of the four-day festival at two different locations: the International House and Drexel University's Pearlstein Gallery. Various events, an exhibition, and a symposium will also be held at the Institute of Contemporary Art. The films will touch upon a wide-array of themes, including LGBT issues, family tension, police relations, loss, redemption, and immigration.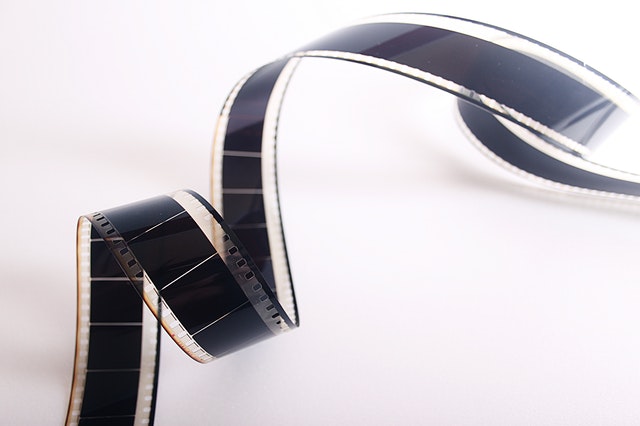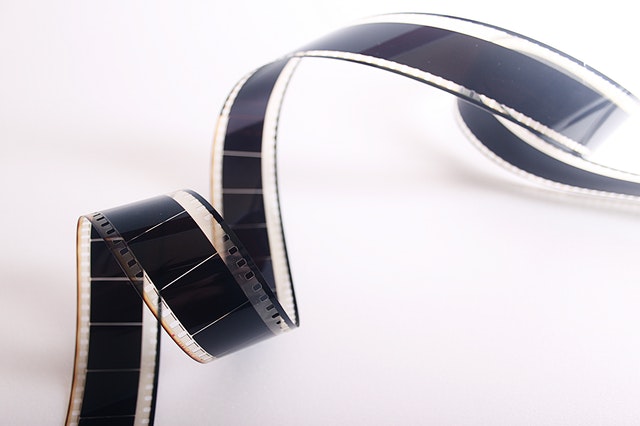 The festival seeks to emphasize BlackStar's dedication to independent cinema and celebration of black traditions, black people, and black art. Their tagline, "By Indie Means Necessary," plays on the words of late civil rights activist Malcolm X and his unforgettable "By Any Means Necessary" speech delivered in 1964.
A well-attended event, the BlackStar Film Festival once again promotes Philadelphia as the go-to destination for black filmmakers as well as film-lovers. Enter the diverse world of black filmmaking and engage in the variety and immersion of the cinematic stages and storytelling.
Make a night of it and indulge in dinner and show near your University City apartment, making sure to stop by at one of the many delicious restaurants in the area, including Distrito. This Mexican spot, a Garces Restaurant, brings Mexico City straight to Philadelphia. From their delicious tacos to their extensive catalog of tequila, you'll feel like you're south of the border. If you're looking to try something unique, head to Kilimandjaro. This casual spot offering West African comfort food offers a menu of delicious Senegalese food conveniently located right near University City Philadelphia apartments.
Whatever you're in the mood for – film or food, Philadelphia is the place to find it. So, sit back, relax, and enjoy the show.