Looking for a new hobby this summer that will help you explore the area near your Center City apartment and help you stay fit? Try biking! Home to the world-class Philadelphia International Bike Race and over 205 miles of bike lanes and trails, Philly loves biking.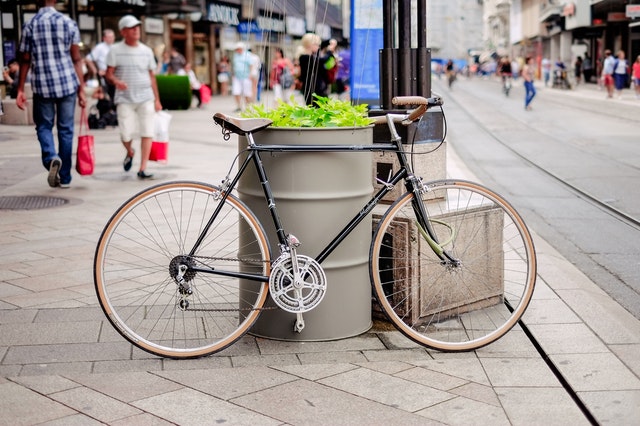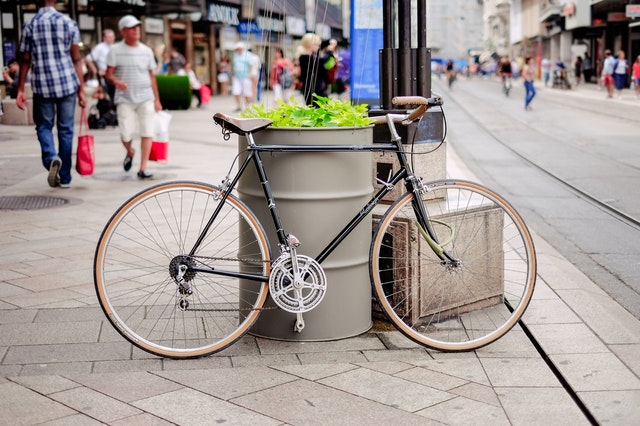 Some of the most popular bike trails in and around the city are the Schuylkill River Trail, Wissahocken Creeks' Forbidden Drive, Pennypack Park, and Perkiomen Trail. The Schuylkill River trail is by far the most popular with its scenic 25 miles of riverbank riding right near Boathouse Row and Kelly Drive. In fact, the trail is about to get an extension with a boardwalk from Locust Street to South Street.
Wissahocken Creeks' Forbidden Drive is a gravel path that winds its way through the trees, perfect for a sunny morning ride. Pennypack Park is a paved path with a scenic route through green hills and creeks located in Northeast Philadelphia. And, the Perkiomen Trail is a converted railroad northwest of the city.
The Cobbs Creek Park trail is not only the final resting place of Betsey Ross, but is also a hidden gem for cyclists in West Philadelphia. There's also the recently developed Delaware River Trail which is a 2-mile ride between Tasker Street and Lombard Street.
Does your ride need a tune up? If you're looking for bike gear, look no further than Bicycle Therapy, a full-service bike shop in center city that carries everything you need to get started. Another nearby option is Bike Stable. Their friendly and highly knowledgeable staff will allow you to take your potential new bike for a spin.
Not ready to buy your own bike? Rent instead! Fairmount Bicycles allows you to rent on a daily or weekly basis right near your Center City apartment. All rentals include a helmet and bike lock. Whichever route you choose to take, biking with your way through Philly this summer is an experience like no other.