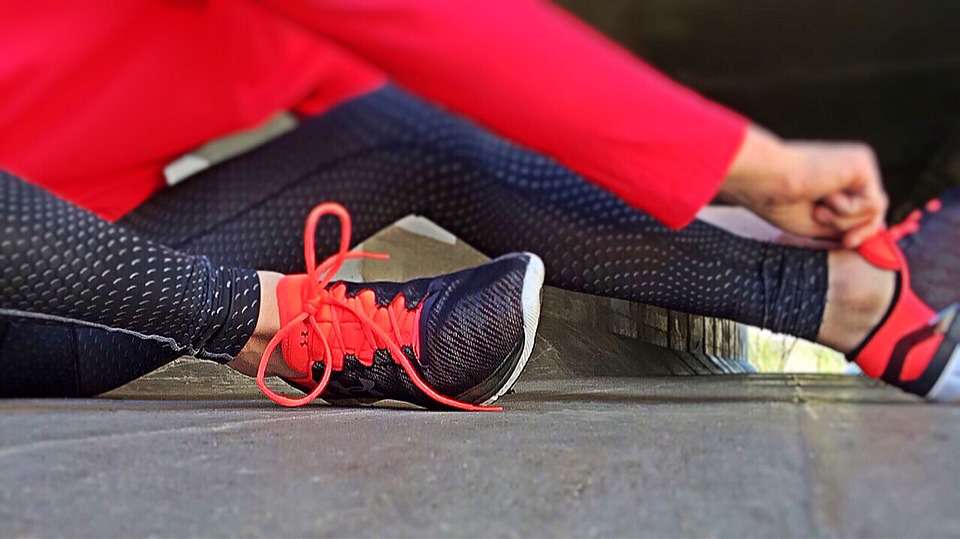 People often say that the key to staying healthy is a good, balanced diet and regular exercise. It's such common knowledge, yet many people ignore the advice. It's easy to think that just because you feel okay day-to-day, everything is fine. However, a good diet and exercise regimen isn't just about keeping weight off and looking good in a swim suit—it can also help prevent stroke.
May is American Stroke Month, and as part of Reinhold's Live Well campaign, we want to share with residents ways you can reduce your risk. Research states that up to 80 percent of strokes may be preventable. It all comes down to that age-old advice about diet and exercise. Luckily, staying active while living in our Center City apartments is incredibly easy.
Get in the Gym
Experts say that the best ways to reduce your risk of a stroke are to manage high blood pressure, control cholesterol, reduce blood sugar, be active, eat better, lose weight, quit smoking, and consider an aspirin regimen. Most of the items in that list can be taken care of with a reasonable diet and regular exercise. It doesn't need to be strenuous exercise. Just something to get the heart pumping. Our Center City apartments come with a complimentary membership to MetroFit. Take advantage of this convenient workout facility to start—or continue—living well!
Get Outside
Nature is one of the most inspiring places to get your heart rate up, and Philadelphia has some beautiful spots. Take a run, bike ride, or a nice walk on the Schuylkill River Trail. It's about 10 miles in length and offers recreational space right in the center of the city. Enjoy some quiet time by yourself, or get the whole family involved. The Benjamin Franklin Bridge Walkway is about a 3-mile roundtrip trail that's ideal for walkers, runners, and cyclists. The route itself puts most postcard pictures to shame and runs between Philly and Camden. Penn Park is located east of the Highline and features passive and active recreation opportunities. Formal and informal fields are nestled among canopy trees, expansive lawns and meadows. Bring a bat and ball, play some catch, throw around the Frisbee, or make up a game of your own!
Join a Running Club
Feeling inspired to put those running shoes back on? Check out some of Philly's running clubs. Philadelphia Runner hosts a running group in Center City on Thursdays (1601 Samson Street). Philadelphia Runner Track Club meets Sunday mornings and Tuesday late afternoon. There's no fee to join, and the runs and meeting places vary tremendously. You may find yourself on long runs up hills, or on a track. Training for a marathon is a wonderful way to hold yourself accountable for fitness goals. Team Philly Race Training focuses on specific races like 5Ks and marathons. Training packages vary in substance and cost.
Try a Group Class
This spring and summer at Dilworth Park you can meet up with friends and participate in fun, free Zumba or Bootcamp class on Mondays and Tuesdays at 6pm. Group classes are led by top-notch trainers and run through October 15.
Even if you're a healthy weight, that doesn't mean you're not at risk for a stroke. A little diligence can go a long way to prolonging your life. Living well and staying active at your Center City apartment might just mean you reduce your risk dramatically.
Learn more about Reinhold Residential's apartment communities and contact us today!