Packard Motor Car Building
Philadelphia, PA
Center City
Impressive Center City Apartments For Rent
At The Packard Motor Car Building you'll find a community of Center City apartments for rent that offer stunning modern features within a landmark Philadelphia building that was formerly an automobile showroom and assembly plant.
Oversized industrial windows fill our apartments with natural light. Modern kitchens and elegant bathrooms are decorated with upscale finishes. Our comfortable resident lounge provides a sophisticated atmosphere. Our apartments in Center City are ideally located for work and recreation. Situated along North Broad Street, we're close to the Pennsylvania Convention Center, the Pennsylvania Academy of Fine Arts, Drexel University College of Medicine, and the Benjamin Franklin Parkway.

Resident Lounge & Library


Pricing and availability subject to change at any time.

Center City, Philadelphia
These luxury Center City, Philadelphia apartments for rent offer sophistication at its finest. Locally-owned business and Philadelphia favorites, such as Café Lift, Osteria, Chinatown, and Reading Terminal Market, outfit the area for the distinguished urban dweller. Soak in the culture of these Philadelphia apartments by walking home from work to these newly renovated Center City apartments for rent near the Avenue of the Arts, Rittenhouse Square, or Love Park. Located in the heart of all the culture and amenities the city has to offer, these studio, 1-bedroom, and 2-bedroom apartments for rent are also steps away from the Broad Street Line Race-Vine Station, Market Frankford Line 15th Street Station, Suburban Station, and SEPTA bus routes.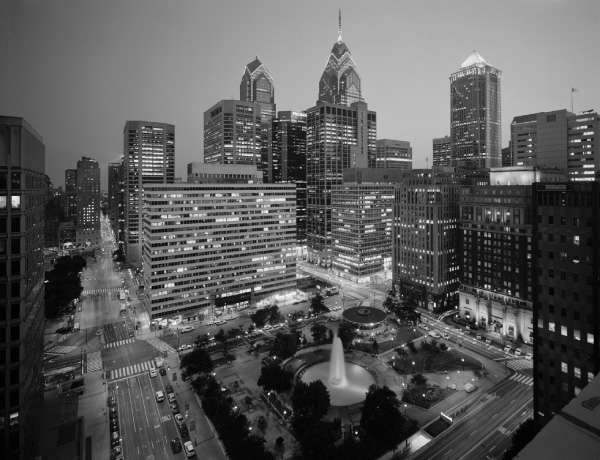 Title

Address

Description

2027 Arch St, Philadelphia, PA 19103, USA

T: 215.854.0729
A: 2027-31 Arch Street Philadelphia, PA 19103
View Property

Packard Motor Car Building

317 N Broad St, Philadelphia, PA 19107, USA

T: 215.351.0930
A: 317 N. Broad Street Philadelphia, PA 19107
View Property

231 N 3rd St, Philadelphia, PA 19106, USA

T: 215.351.1535
A: 231 N 3rd Street, Philadelphia, PA 19106
View Property

106 S Front St, Philadelphia, PA 19106, USA

T: 215.351.1535
A: 106 S. Front Street Philadelphia, PA 19106
View Property

300 E Evans St, West Chester, PA 19380, USA

T: 610.431.2864
A: 300 E. Evans Street West Chester, PA 19380
View Property

401 Amberson Ave, Pittsburgh, PA 15232, USA

T: 412.683.9101
A: 401 Amberson Avenue Pittsburgh, PA 15232
View Property

3945 Chestnut St, Philadelphia, PA 19104, USA

T: 215.567.3658
A: 3945 Chestnut Street Philadelphia, PA 19104
View Property

3939 Chestnut St, Philadelphia, PA 19104, USA

T: 215.921.5825
A: 3939 Chestnut Street Philadelphia, PA 19104
View Property

1001 Vine St, Philadelphia, PA 19107, USA

T: 484.841.7720
A: 1001 Vine St. Philadelphia, PA 19107
View Property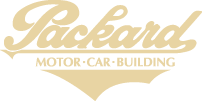 317 N. Broad Street Philadelphia, PA 19107

Philadelphia, PA
Chinatown
Philadelphia, PA
Center City