Philadelphia, PA
Center City
One Month Free on Select Apartments! Certain terms and conditions apply.
Dream. Build. Soar
The Crane offers easy access to every Center City Philadelphia neighborhood where you want to work and play. Our community of beautiful brand new studio, 1- and 2-bedroom apartments with floor to ceiling windows are crowned with a rooftop sundeck offering 360° views of the city. Residents have access to a complimentary, on-site fitness center, basketball court, and lobby coffee service. Parking is right next door. Best of all, the Crane is close to restaurants, shopping, public transportation, and all major highways making it a convenient location for a carefree lifestyle. With Philly's best neighborhoods including Fishtown, Northern Liberties, Midtown Village, Rittenhouse Square, Chinatown and the Museum District just minutes away, The Crane is the perfect Center City apartment community to call home.

State-of-the-Art Fitness Center


Pricing and availability subject to change at any time.

Connected to all of Philly's 
Immerse yourself in the sights, sounds, textures and flavors of The Crane's amazing location. Experience exciting nightlife, eclectic stores, acclaimed chefs and more. The Crane is conveniently located to some of Philly's most vibrant neighborhoods including Northern Liberties, Midtown Village and the Museum District. Residents are also just minutes from the Center City Business District, the Reading Terminal Market, Thomas Jefferson University Hospital, the Rail Park and more! It's easy to see why The Crane's central location is the perfect choice for city dwellers.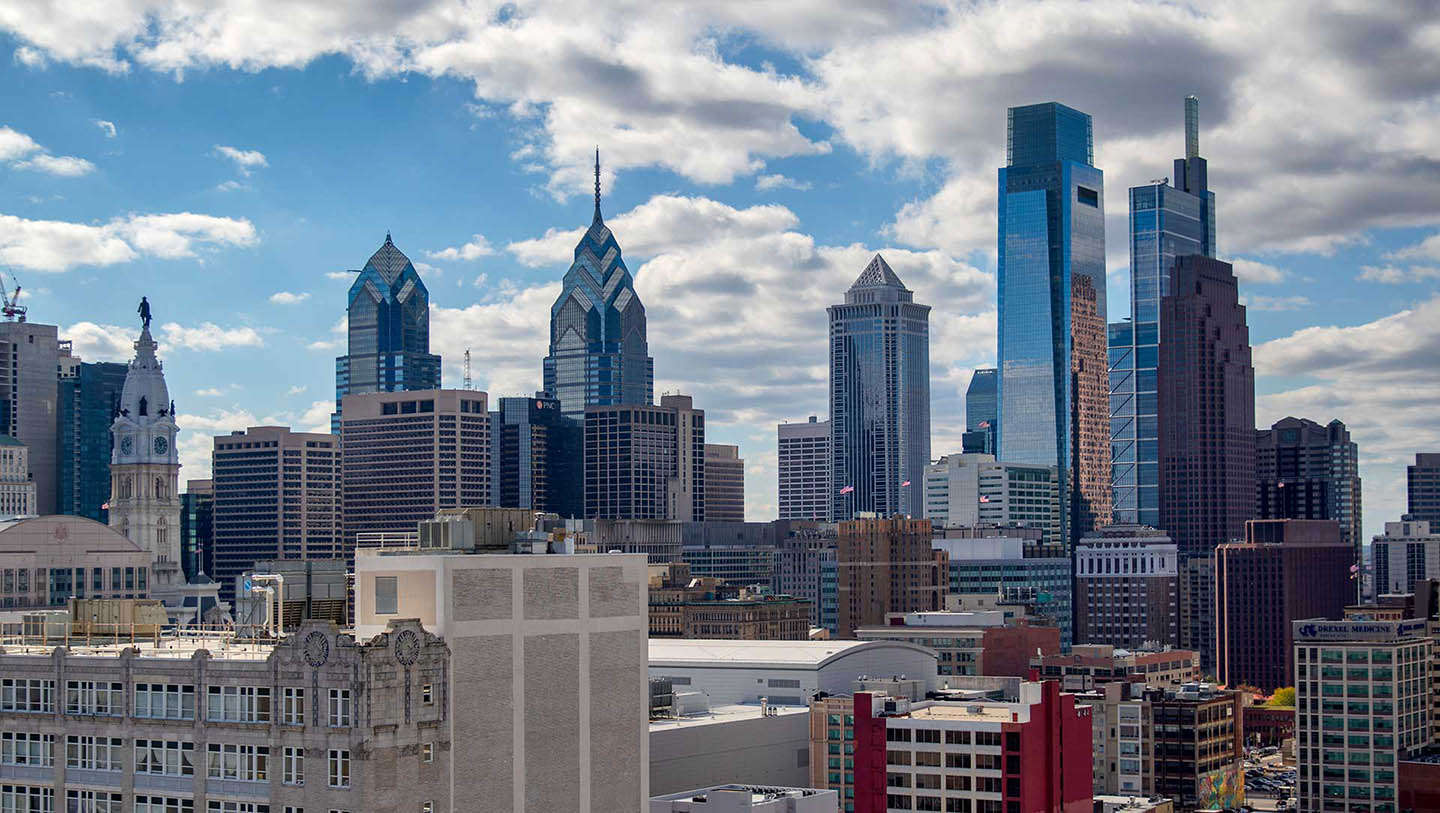 Title

Address

Description

2027 Arch St, Philadelphia, PA 19103, USA

T: 215.854.0729
A: 2027-31 Arch Street Philadelphia, PA 19103
View Property

Packard Motor Car Building

317 N Broad St, Philadelphia, PA 19107, USA

T: 215.351.0930
A: 317 N. Broad Street Philadelphia, PA 19107
View Property

231 N 3rd St, Philadelphia, PA 19106, USA

T: 215.351.1535
A: 231 N 3rd Street, Philadelphia, PA 19106
View Property

106 S Front St, Philadelphia, PA 19106, USA

T: 215.351.1535
A: 106 S. Front Street Philadelphia, PA 19106
View Property

300 E Evans St, West Chester, PA 19380, USA

T: 610.431.2864
A: 300 E. Evans Street West Chester, PA 19380
View Property

401 Amberson Ave, Pittsburgh, PA 15232, USA

T: 412.683.9101
A: 401 Amberson Avenue Pittsburgh, PA 15232
View Property

3945 Chestnut St, Philadelphia, PA 19104, USA

T: 215.567.3658
A: 3945 Chestnut Street Philadelphia, PA 19104
View Property

3939 Chestnut St, Philadelphia, PA 19104, USA

T: 215.921.5825
A: 3939 Chestnut Street Philadelphia, PA 19104
View Property

1001 Vine St, Philadelphia, PA 19107, USA

T: 484.841.7720
A: 1001 Vine St. Philadelphia, PA 19107
View Property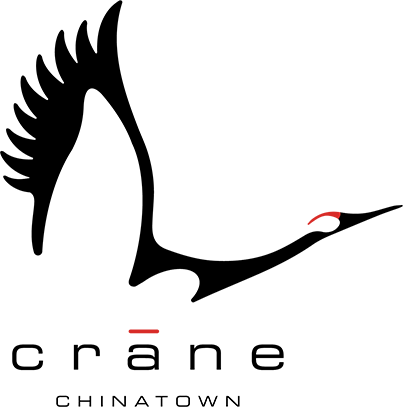 1001 Vine St, Philadelphia, PA 19107

Packard Motor Car Building
Philadelphia, PA
Center City