Man's best friend deserves a little extra TLC every now and then. Whether it's going to a groomer, buying a new toy or going on a stroll through the park, these places for your pooch near Logan Square apartments are sure to delight your canine friend.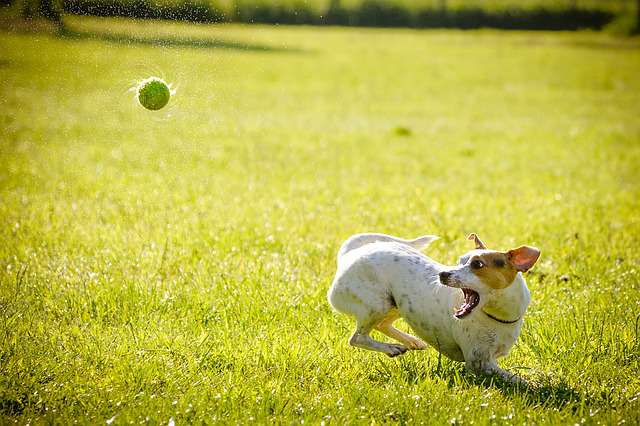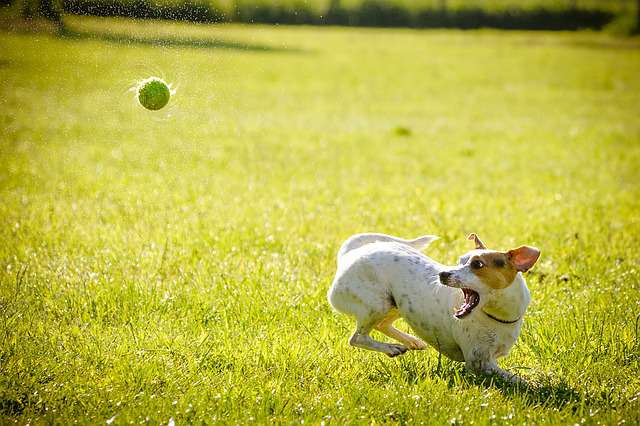 Right in Logan Square is Petco's new division: Unleashed by Petco. Perfect for picking up quality toys and hearty food, they also have travel gear specifically designed with your pooch in mind. Get your updated dog tags, flea and tick medicine, and even orthopedic dog beds. They also proudly feature local products and have community partners for fun events. If your furry friend needs a little help with manners, Unleashed by Petco near Logan Square apartments offers dog training to get your pooch up to the highest level of decorum a dog can have. They also provide vaccinations in case you can't get to your vet. If Fido took a wrong turn and stepped in something you don't like, there's even a self-serve dog washing station available, too.
Another fun shop to bring you four-legged friend to is the Doggie Style Store. They're open late through the week in case you forgot to pick up some basic essentials for your pooch and they also have a great rewards program, as well as grooming services. Choose from a list of a la carte and add-ons to really make your dog feel good. If you'd like your pup to look festive for a holiday or just add a little extra to their coat, Doggie Style Store offers pet stenciling services to keep your best friend on the cutting edge of canine fashion. Get a variety of colors with basic stencils for any occasion.
The Sister Cities Park has something for everyone! While not exactly a dog park, you may walk your dog through the area and grab some lunch from the Logan Square Café right nearby. If you have children with you, the Children's Discovery Garden is a great place for them to learn about nature and play in the Imagination Playground. Your dog will love the Plaza and Fountain on a hot day. Just be sure to keep them on a leash.
Whether you're looking for fun accessories or a way to beat the heat, there are ample opportunities near our Logan Square apartments. You and your furry friend will be sure to love the surrounding dog-friendly amenities.