The sun is shining and the birds are calling! This spring, discover why our city is known as America's Garden Capital. With over 30+ gardens to choose from, get your horticultural fix by visiting these noted gardens located just a short distance from our apartments in University City, Philadelphia:
Morris Arboretum University of Pennsylvania: A historic and public garden as well as an educational institution, this arboretum's mission is to promote the understanding of the relationship between plants, people and place through programs that integrate science, art and the humanities. Find out what's currently in bloom and take advantage of all the programs Morris Arboretum has to offer.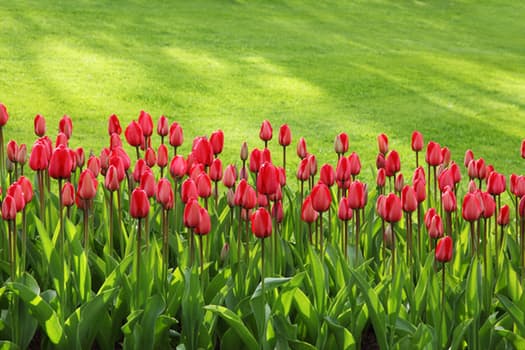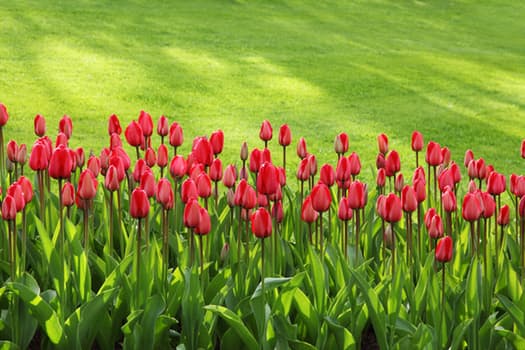 The Woodlands:  This one-of-a-kind 18th century English pleasure garden, 19th century cemetery and modern green oasis for its neighbors in bustling University City and West Philadelphia is bursting with greenery and colorful waves of flowers. Be sure to check out this designated National Historic Landmark.
James G. Kaskey Memorial Park: The oldest green space in center city Philadelphia, James G. Kaskey Memorial Park was created during the last decade of the nineteenth century, opening as a research garden in 1897. Much smaller than a normal botanical garden, today, it is affectionately known as the BioPond and houses a plethora of plant species.
Bartram's Garden: The oldest surviving botanic garden in North America, Bartram's Garden covers 46 acres and includes a historical garden and arboretum. Check out their hands-on activities for families and children just minutes away from apartments in University City Philadelphia.
Shofuso Japanese House & Garden: Located just a little further from apartments in University City Philadelphia, you'll find this traditional-style Japanese house and nationally-ranked garden located in Fairmount Park. With a rich history, the house and garden host nearly 30,000 visitors annually.
With warm weather finally here, take advantage of America's Garden Capital just steps from apartments in University City, Philadelphia. There's lots to see!