If you have a sweet tooth and you're in Logan Square, you're in luck! There are lots of tasty dessert options right near your apartment in Logan Square Philadelphia. No matter what you're looking for, you'll be able to satisfy your cravings with an array of delicious delicacies.
Federal Donuts, 1632 Sansom Street
Doughnuts? Coffee? Chicken? That's right! Federal Donuts has you covered. Open every day from 7 a.m.-7 p.m. (or sell out), Federal Donuts serves up some of the most famous breakfast treats in the city. Whether you're in the mood for a morning pick-me-up or an evening treat, they provide a range of traditional and "fancy" doughnuts. Stop by their location near your apartment in Logan Square Philadelphia to experience what everyone is talking about!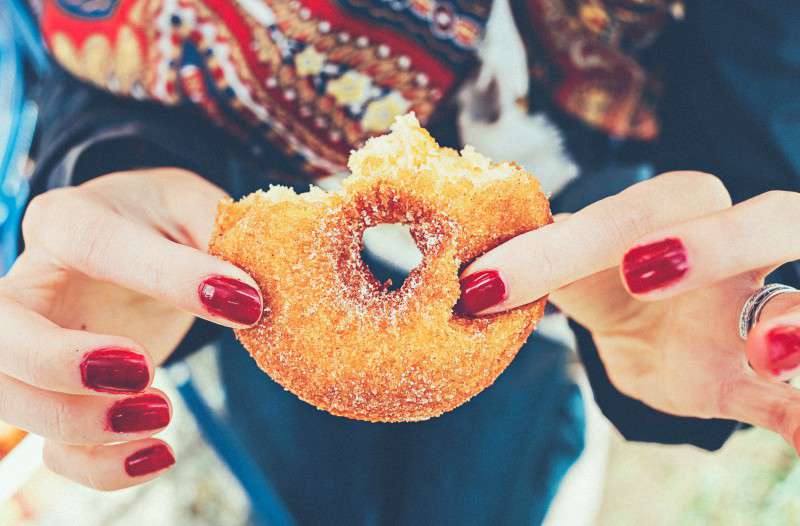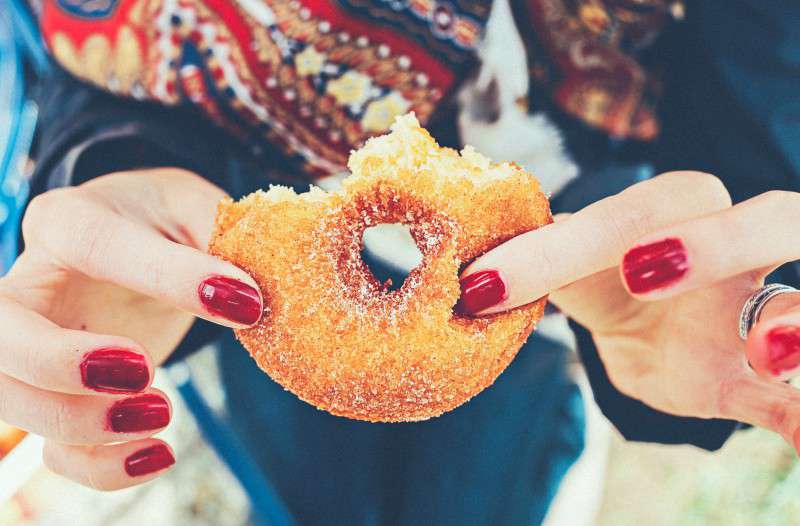 Termini Brothers Bakery, Reading Terminal Market, 12th & Filbert Street
Termini Brother Bakery is a Philadelphia staple. Founded in 1921, the bakery has been passed down from generation to generation. The original location is located on south 8th Street, but conveniently, they have a spot in Reading Terminal Market. Featuring cookies, cakes, pastries, cannoli, and other delicious confections, this dessert operation is sure to satisfy any sweet tooth!
Flying Monkey Bakery, Reading Terminal Market, 51 N. 12th Street
Featured on The Food Network, Flying Monkey Bakery is another gem located conveniently in Reading Terminal Market. Offering brownies, blondies, cookies, cakes, and more, Flying Monkey is most famous for its regionally celebrated whoopie pies! In fact, in 2014 they received a Best of Philly award dedicated specifically to the delicacy. You'll find more than your standard chocolate and vanilla whoopie pie at Flying Monkey – they have more than 50 flavors! Be sure to hit this busy spot for your next sugar craving.
Milk House, 1617 John F Kennedy Blvd.
Maybe a grilled cheese shop wouldn't be at the top of your list when looking for dessert, but what if they also offered ice cream and milkshakes? Milk House does just that! This grilled cheesery also specializes in hand-churned ice cream, milkshakes, and frozen hot chocolate – you can even get a pint to go! While you're at it, you should try their grilled cheese which was voted best in Philly for 2015.
Delicious desserts aren't far! So, head out and get some sweet treats. Plus, you might need a few blocks to walk off your sugar high when you're done!