As Spring approaches, you might be making plans for a seasonal cleaning session in your Philadelphia, Pittsburgh, or West Chester, PA, apartment. The standard things are on the list: declutter, organize, and clean. But you might be overlooking some common areas that are frequently forgotten when spring cleaning rolls around. Here are some places to attack with your suds and sponge this year.
Window Screens
When's the last time you cleaned your windows, better yet your window screens? With rising temperatures on the way, you'll want to fling open the windows in your West Chester, PA, apartment and let the fresh spring air in. But before you do that, take the time to give the screens a good cleaning. Cleaning window screens isn't as difficult as it sounds but the benefits can be substantial. A little soaking and scrubbing can go a long way.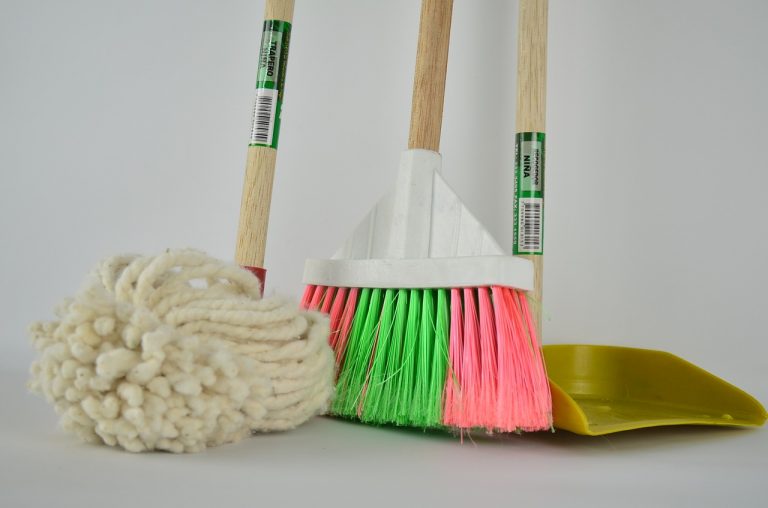 Under Your Appliances
Super picky cleaners might take the time once a year to pull out appliances and give kitchen floors the good once over, but the rest of us just forget. This year, slide out the refrigerator, oven, and dishwasher (if you can) to make sure you're cleaning up any forgotten food bits and dust.
Light Switches and Walls
Most of the time we don't notice how dirty surfaces like light switches, walls, baseboards, doors, and doorknobs get. But while you're cleaning your West Chester, PA, apartment, take a second or two to wipe down these forgotten surfaces. You'll be surprised at the shiny newness you find underneath the gunky buildup you never even noticed.
Curtains
While you're itching to open your windows for fresh air, one area to focus on cleaning up is window treatments. Curtains are an easily overlooked item in your West Chester, PA, apartment because they rarely cause a fuss and always do their job but they collect dust just like anything else in your home. Take them down, read any instruction tags associated with the fabric and follow through on cleaning. If need be, iron them before you hang them back up for the full professional effect.
Trash Cans
Trash cans, by far, have the worst job in your home. And, they can get the dirtiest! While you should replace your trash cans every so often, cleaning the ones you have can save you money. Cleaning and disinfecting trash cans is easy and can provide excellent piece of mind.
Washing Machines and Dishwashers
The appliances in your West Chester, PA, apartment that are responsible for cleaning your stuff don't necessarily clean themselves. Take the opportunity to add these hardworking appliances to your spring cleaning list. Some baking soda and vinegar should do the trick for both appliances while adding a little bit of lemon to the dishwasher will give it a fresh finish.