The new year is a wonderful time to explore eateries that have popped up recently convenient to our apartments near Center City. Philadelphia is a hotbed of culinary delight and without a little research, it's challenging to figure out which spot to try on any given night. Sure, you could always stumble into a charming place on a whim, but isn't half the fun perusing the menu before you arrive? Here are some new places you should check out in and around Center City in 2018.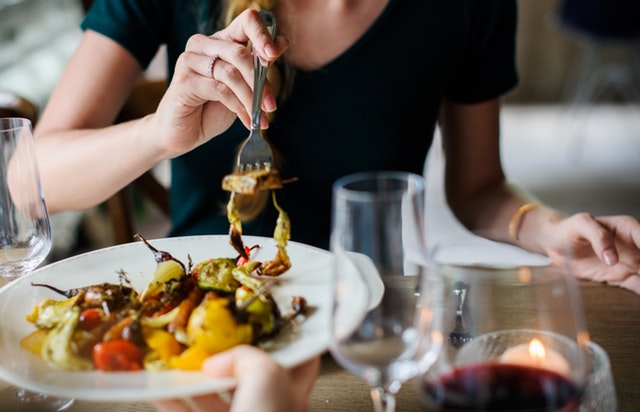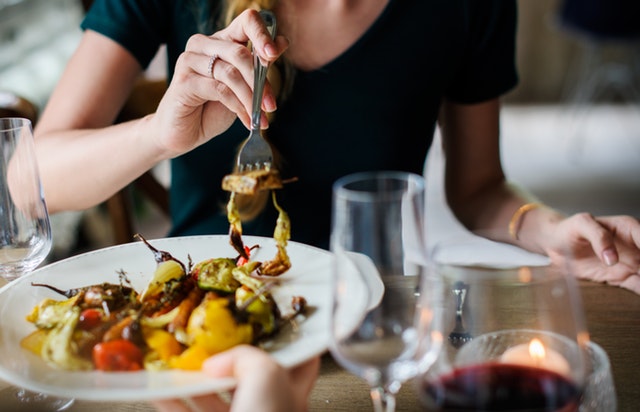 Maison 208, 208 S. 13th St. This French-influenced, new American spot opened in summer 2017 and features the city's first retractable roof at a restaurant. Maison 208 is the brainchild of Chef Sylva Senat and features an elegant ambiance with a modern menu and a Coravin wine by-the-glass system. Maison 208 serves dinner and offers a bar menu at The Social, which sits atop the location.
Blue Duck on Broad, 200 S Broad St. The original Blue Duck location in the Northeast has had cult following for years, paving the way for Kris Serviss and Joe Callahan to open a location convenient to our apartments near Center City. The menu features comfort food with a ducky twist and this location also offers the Northeast location's famous Duck Fries.
Goldie, 1526 Sansom Street. This spot from Michael Solomonov and Steven Cook (masterminds of Abe Fisher, Zahav, and more) features a simple menu with few things: falafel, fries, salad, and tehina shakes – with everything being vegan. Simple and elegant, this restaurant is great for a quick bite with an upgraded experience.
Six Feet Under, 727 Walnut Street, Underground. Off the beaten path, and a little outside Center City proper, Six Feet Under brings underground dining to Philadelphia. This gastropub provides a casual atmosphere for you to enjoy a beer, wine, or even a shot coupled with ever-changing fare. As a bonus, the club also features live jazz every Thursday.
There are a plethora of opportunities to enjoy some of Philadelphia's vivacious culinary options around our apartments near Center City. So, do some research, make some reservations, and revel in these new and exciting eateries.