Luxury Shadyside Apartments
A former family hardware business, our Shadyside apartments offer a sleek industrial style. Featuring exposed brick elements, impressive arches, and detailed cornices, the four-story Shadyside Commons building has been repurposed into unique apartments providing 1-bedroom and 2-bedroom apartments in the Shadyside neighborhood of Pittsburgh.

Beautiful Interior Courtyard
2018 & 2019 Apartment Excellence Award Winner


Pricing and availability subject to change at any time.

Our Pittsburgh apartments in Shadyside provide an exceptional combination of urban amenities in a relaxing residential environment. These Pittsburgh apartments for rent near the University of Pittsburgh, UPMC-Shadyside, and Carnegie Mellon offer easy access to the city's parks, shopping, and restaurants, in the coveted neighborhood of Shadyside, Pittsburgh.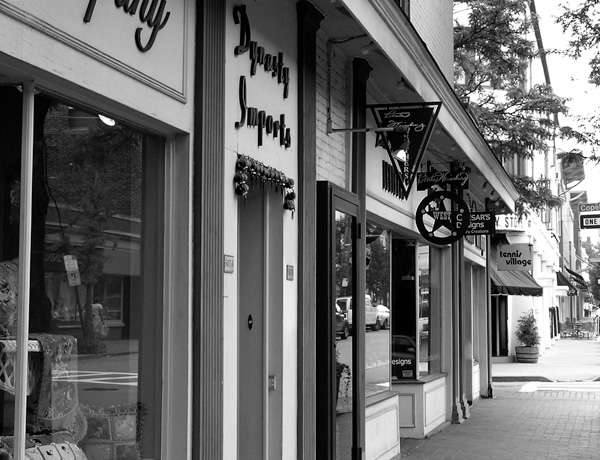 Title

Address

Description

231 N 3rd St, Philadelphia, PA 19106, USA

T: 215.351.1535
A: 231 N 3rd Street, Philadelphia, PA 19106
View Website

Packard Motor Car Building

317 N Broad St, Philadelphia, PA 19107, USA

T: 215.351.0930
A: 317 N. Broad Street Philadelphia, PA 19107
View Property

117 N 15th St, Philadelphia, PA 19102, USA

T: 215.854.0729
A: 117 North 15th Street Philadelphia, PA 19102
View Property

33 Letitia St, Philadelphia, PA 19106, USA

T: 215.351.1535
A: 33 S. Letitia Street Philadelphia, PA 19106
View Website

106 S Front St, Philadelphia, PA 19106, USA

T: 215.351.1535
A: 106 S. Front Street Philadelphia, PA 19106
View Website

2027 Arch St, Philadelphia, PA 19103, USA

T: 215.854.0729
A: 2027-31 Arch Street Philadelphia, PA 19103
View Property

300 E Evans St, West Chester, PA 19380, USA

T: 610.431.2864
A: 300 E. Evans Street West Chester, PA 19380
View Website

401 Amberson Ave, Pittsburgh, PA 15232, USA

T: 412.683.9101
A: 401 Amberson Avenue Pittsburgh, PA 15232
View Website

3945 Chestnut St, Philadelphia, PA 19104, USA

T: 215.567.3658
A: 3945 Chestnut Street Philadelphia, PA 19104
View Property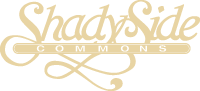 401 Amberson Avenue Pittsburgh, PA 15232