Philadelphia, PA
University City
University City Philadelphia Apartments
3939 Chestnut features studio and one-bedroom apartments in the heart of University City. Now accepting applications for the Summer and Fall of 2022!

Near public transportation


Pricing and availability subject to change at any time.

University City, Philadelphia
The bustling heart and academic epicenter of West Philadelphia, University City is home to the University of Pennsylvania, Drexel University and the University of the Sciences. Also nearby are numerous hospitals, small businesses and cultural attractions, making University City one of the most dynamic employment hubs in the nation.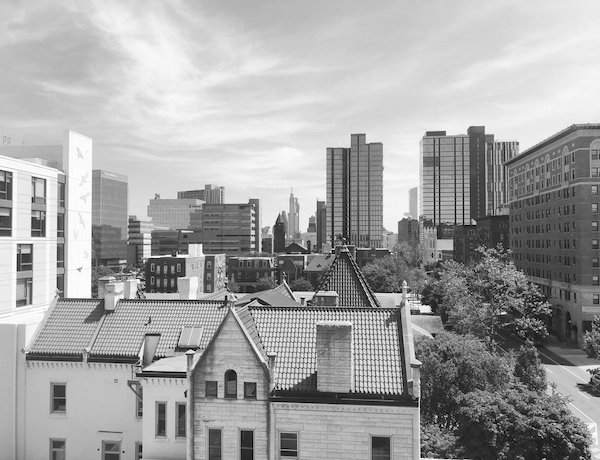 Title

Address

Description

231 N 3rd St, Philadelphia, PA 19106, USA

T: 215.351.1535
A: 231 N 3rd Street, Philadelphia, PA 19106
View Website

Packard Motor Car Building

317 N Broad St, Philadelphia, PA 19107, USA

T: 215.351.0930
A: 317 N. Broad Street Philadelphia, PA 19107
View Property

117 N 15th St, Philadelphia, PA 19102, USA

T: 215.854.0729
A: 117 North 15th Street Philadelphia, PA 19102
View Property

3939 Chestnut St, Philadelphia, PA 19104, USA

T: 215.921.5825
A: 3939 Chestnut Street, Philadelphia, PA 19104
View Website

106 S Front St, Philadelphia, PA 19106, USA

T: 215.351.1535
A: 106 S. Front Street Philadelphia, PA 19106
View Website

2027 Arch St, Philadelphia, PA 19103, USA

T: 215.854.0729
A: 2027-31 Arch Street Philadelphia, PA 19103
View Property

300 E Evans St, West Chester, PA 19380, USA

T: 610.431.2864
A: 300 E. Evans Street West Chester, PA 19380
View Website

401 Amberson Ave, Pittsburgh, PA 15232, USA

T: 412.683.9101
A: 401 Amberson Avenue Pittsburgh, PA 15232
View Website

3945 Chestnut St, Philadelphia, PA 19104, USA

T: 215.567.3658
A: 3945 Chestnut Street Philadelphia, PA 19104
View Property
3939 Chestnut Street, Philadelphia, PA  19104
Hours
Monday through Friday – 8:30 a.m. to 5:00 p.m., Saturday – 10am to 5pm, Sunday – Noon to 5pm, or anytime by appointment

Philadelphia, PA
University City