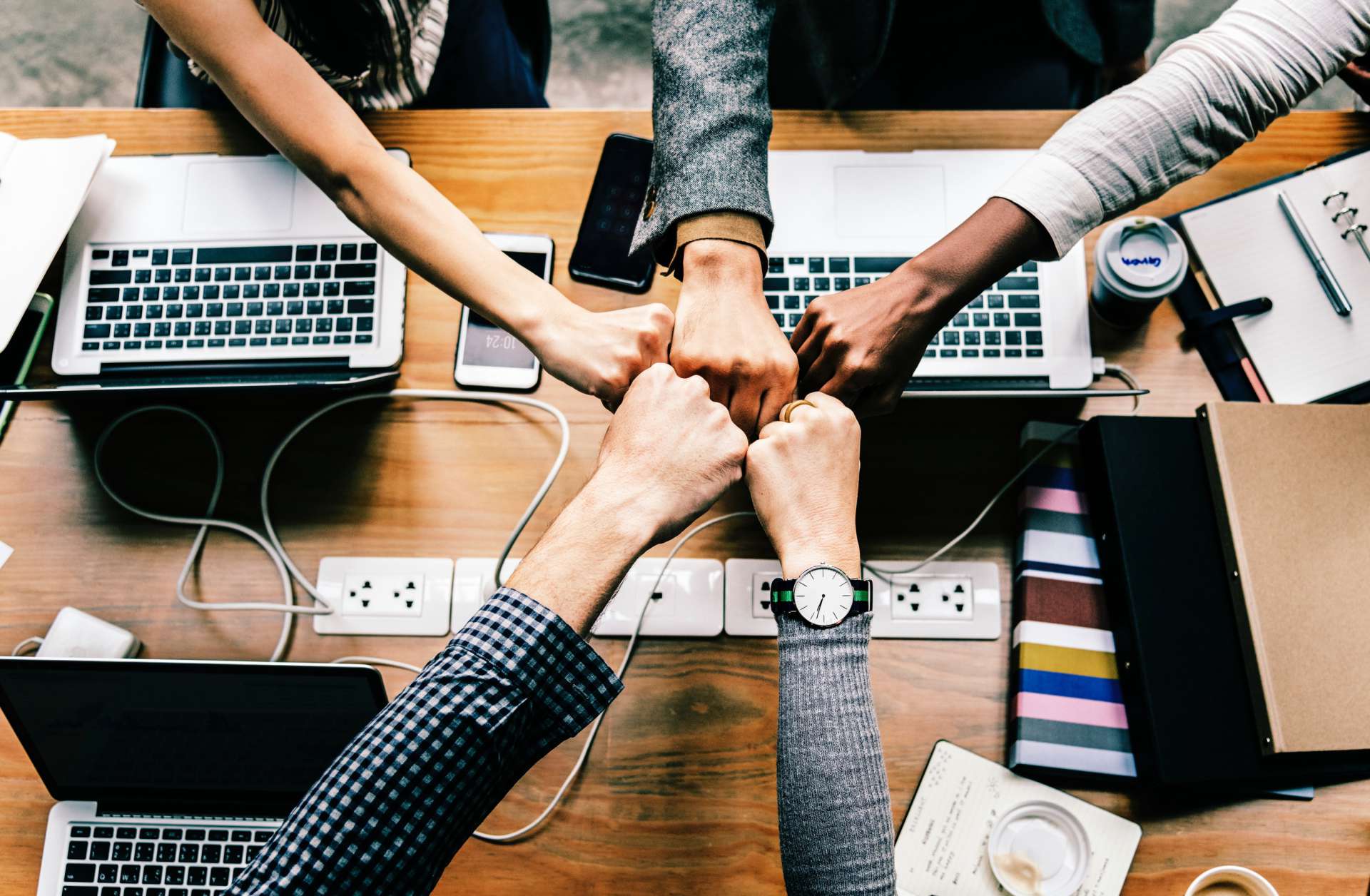 As a hub of commerce, innovation, entertainment, and much more, Philadelphia is attracting young professionals looking to take advantage of both the personal and professional opportunities that abound in the City of Brotherly Love. It can't be all work and no play. Those who are new to the city and eager to find some friendly faces, or longtime residents interested in social opportunities outside of the office can explore what networking groups near Philadelphia apartments have to offer.
Here are a few of the leading social groups for young professionals:
Young Professionals Council Organized by the Chamber of Commerce for Greater Philadelphia, this group has nearly 2,000 members throughout the Philadelphia area. Participants work across a diverse range of industries, from city government to small businesses, offering members ample opportunities to connect with and learn from like-minded individuals. The organization's programming is just as diverse as its membership, with monthly networking meet-ups at local bars and restaurants, workshops, presentations by city and corporate leaders, and much more. For more information, visit www.ypcphl.com.
NExT The Urban League of Philadelphia's networking groups near Philadelphia apartments offer social opportunities for budding professionals right in the heart of Center City. Open to members ages 21-44, the group emphasizes civil rights and offers members opportunities to get involved in local campaigns for social justice and community volunteering, as well as the chance to mix and mingle with other young professionals. For more information, visit www.urbanleaguephila.org.
Young Involved Philadelphia Get empowered and engaged with one of the leading networking groups near Philadelphia apartments in Center City. More than 7,000 members ages 22-35 take part in YIP programming. Social events include a running club and meet-ups at local establishments, while members also can attend career-development programs and a yearly State of Young Philly series, which attracts thousands. For more information, visit www.younginvolvedphila.org.
If you're looking for the perfect place to call home with networking groups nearby, contact us today!