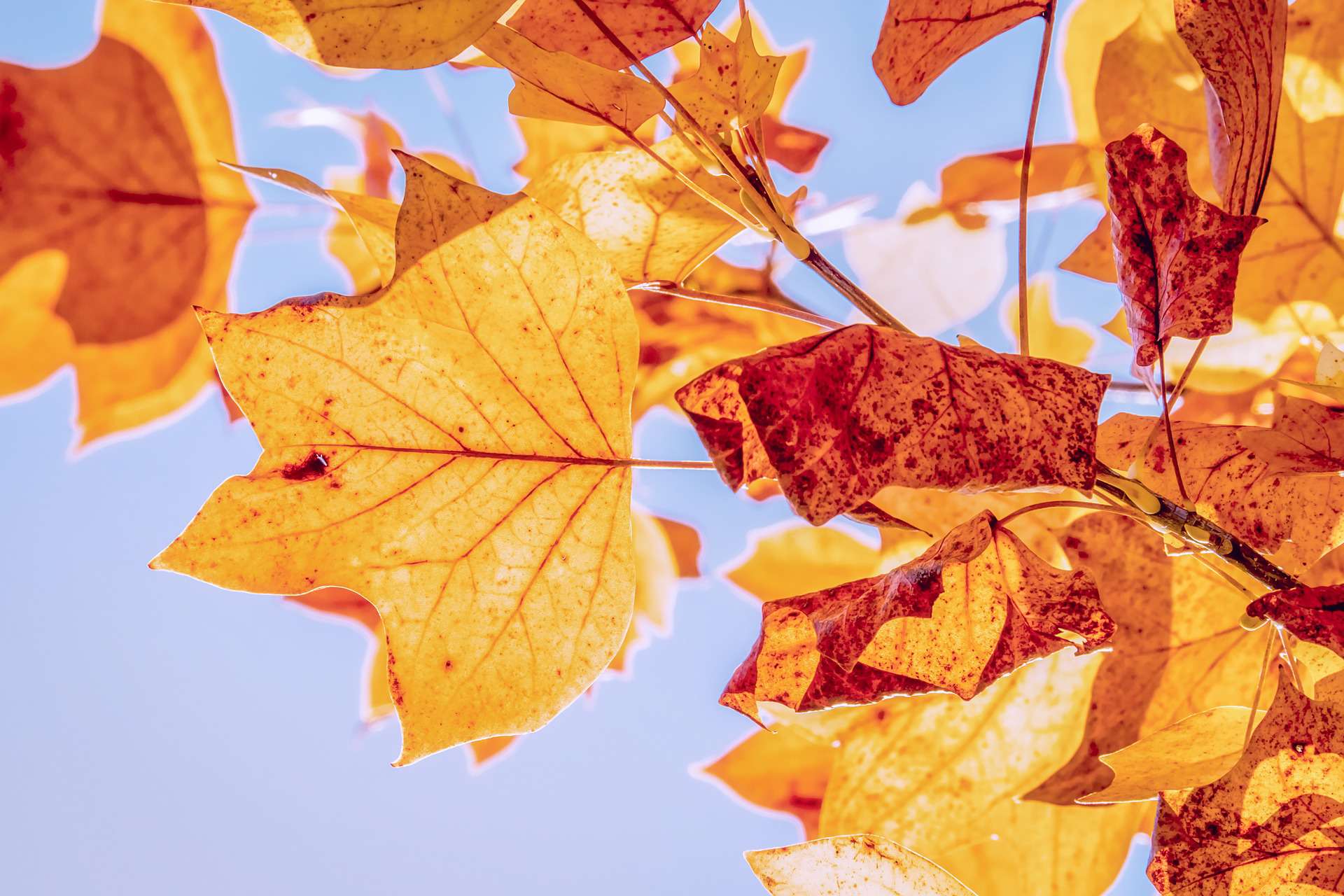 Finally, the summer heat is breaking and it's time to wrap yourself in flannel and hit the streets for everything autumnal. Finding fall events near Philadelphia apartments isn't hard, but fitting everything you want to check out into your schedule might be! From fields of carved pumpkins to films and more, there's lots to experience this fall in The City of Brotherly Love—most of which is easily accessible from our Philadelphia apartment communities! So grab your friends and start plotting out a schedule for all the fall happenings around town.
The Glow: A Jack O'Lantern Experience, West Fairmount Park, Through Oct. 28
The Glow transforms part of Fairmount Park into a Halloween wonderland with more than 5,000 hand-carved pumpkins for you to enjoy. You'll stroll through scenes of illuminated pumpkins while sipping a tasty fall beverage in amazement at all the fine details The Glow's master carvers painstakingly crafted into each gourd. This event is for all ages, so young and old alike can gather to enjoy this festive event.
Ghost Tours of Philadelphia, 5th and Chestnut, All Year
While this particular event is offered year-round, what better time to get in touch with this historic city's past than during the fall? You'll learn about the secrets of Philadelphia during a candlelit walking tour in one of the most historic spots in the country. Wander along the back streets and secret gardens of Independence Park, Old City, and Society Hill—just a few blocks' walk for residents of Waterfront II— while an informational guide tells the tales of our Founding Fathers. The tour is 90 minutes and departs from Singers Garden.
Philadelphia Film Festival, Various Venues, Oct. 18–28
Each year the Philadelphia Film Society presents the Philadelphia Film Festival, which features dozens of the best in independent and foreign films from around the world at a variety of venues across the city. While it's not one of the season-specific fall events near Philadelphia apartments, it's a great opportunity to experience some of the best cinema around. And you can make anything fall-related if you put some pumpkin spice on it, right? Grab a latte and get your tickets!
This is a small sampling of everything going on this season in and around Philadelphia. Whether you're looking for a festival or just somewhere to get a good fright, there's something to satisfy in the city. With so many fall events near Philadelphia apartments, you'll being living your best life all season!