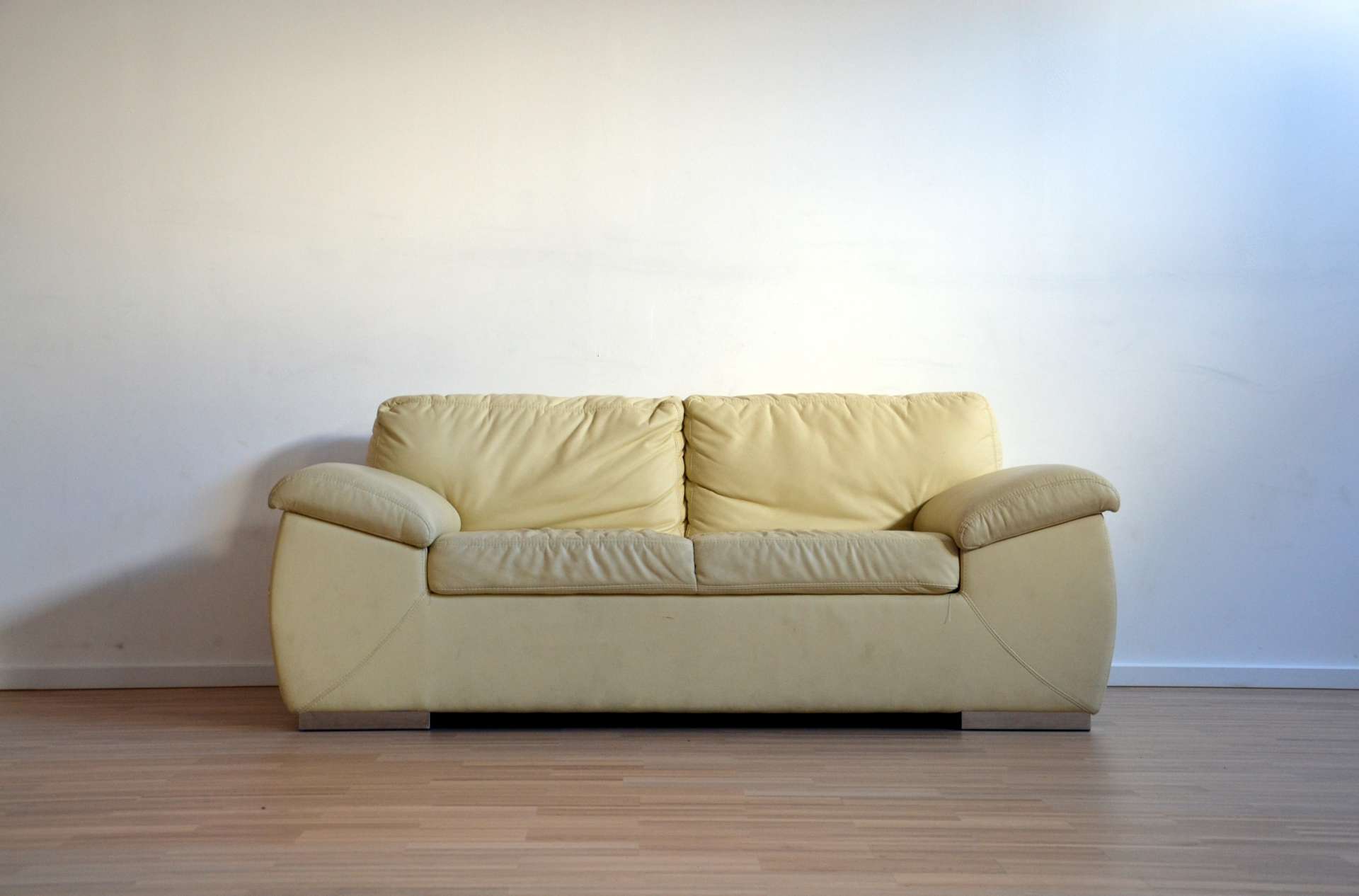 Residents of Reinhold Residential will now find it easier to donate new and gently used furniture, appliances, and home accessories. Reinhold has partnered with Habitat for Humanity to bring the ReStore program to its properties in Philadelphia. Current residents and those that are preparing to move out will be able to schedule a free pick-up right at their apartment community. The items will go directly to the ReStore location on Washington Avenue, and proceeds from the sale of these items will go toward helping Habitat for Humanity build homes for Philadelphians. Since 1985, Habitat for Humanity has built and sold 213 affordable homes to first-time homeowners and has strategically partnered with 500 families to make critical home repairs. Habitat's work is made possible, in part, by self-funding from the ReStore, the organization's discount furniture and home goods store.
ReStore's mission is "to generate income that enables Habitat for Humanity Philadelphia to create affordable homeownership opportunities throughout the city. By providing quality products at affordable prices, we are simultaneously preserving our environment by keeping reusable items out of our landfills." "Working with residential partners is key to the ReStore's success," said Greg Bradley, Individual Giving Manager at Habitat for Humanity Philadelphia. "When tenants think to donate items to the ReStore, we see an increase in quality goods and foot traffic to the store, which boosts profits and allows Habitat to serve more families in need of decent, affordable housing."
This month, residents of The Metropolitan will be able to meet with Habitat representatives at a special pop-up event at the property on Thursday, October 25. "We're looking forward to providing an alternative venue for the ReStore to showcase some of their smaller furniture pieces and home goods," said Lynn Butts, Marketing Coordinator for Reinhold Residential. "We're also hoping to connect our residents with this great organization so they will think of them as a primary resource when they move and need to leave items behind," she added.