Situated just blocks from the Schuylkill River and our Center City apartments, the Franklin Institute has been a staple of the city for nearly two centuries. Founded in 1824, the Franklin Institute is named after the famous scientist, statesman, and prominent Philadelphian, Benjamin Franklin. It is also one of the oldest centers for science and development in the country. Today, it's home to a host of permanent exhibits and offers a variety of programs for all ages throughout the year.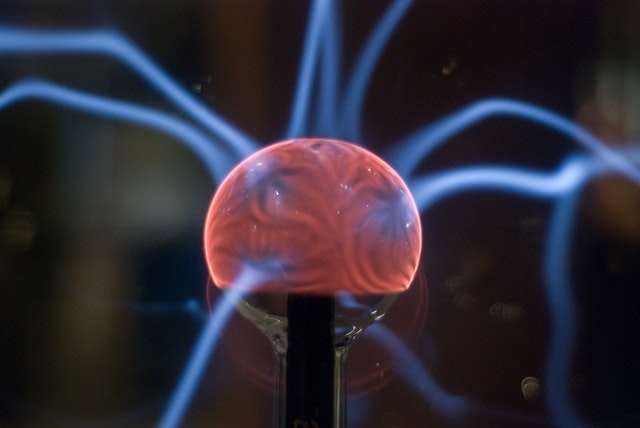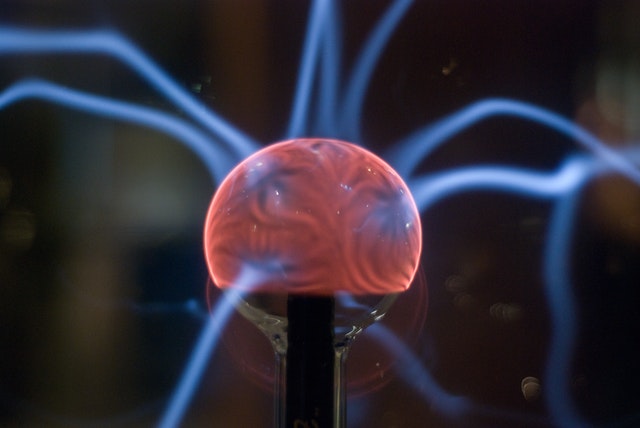 This fall and winter season, the Franklin Institute's schedule is chocked full of things you must see and do. In addition to its standing exhibits like the Giant Heart, the Sports Zone, and the Train Factory, the Franklin Institute also welcomes a slew of temporary exhibits. This fall, check out Terracotta Warriors of the First Emperor. Opened in September, this exhibit showcases the "mystery and wonder of China's Terracotta Warriors." Offering a wealth of unique history, this exhibit features 10 life-sized statues that guarded the tomb of China's first emperor 2,000 years ago. In addition, this exhibit displays more than 160 artifacts including weapons, jade pieces, gold ornaments, bronze bells, ceremonial vessels, coins, and architectural pieces of the time.
Another new exhibit opened in September explores the recent excitement about 3D printing. 3D Printing the Future entices visitors to "get up-close-and-personal with one of several 3D printers, explore an artistic display of hundreds of locally-made pieces, or discover the impact that 3D printing has had on human life through medical advancements." Throughout November, the institute is also offering hands-on classes to test out 3D printing skills.
Looking for something a little more adult? Get out of our apartments near the Franklin Institute and get a ticket to Science After Hours. This adults-only event allows attendees to peruse the institute's exhibits while enjoying a cocktail. Typically held on Tuesday evenings, Science After Hours also comes with a theme that welcomes guests to participate in. On November 28, SAH presents Hollywood – a night that invites you to "walk the red carpet to discover the secrets behind your favorite films, from the science of stunts to the engineering of special effects."
No matter what your interests, there is always something new to discover at the Franklin Institute. Our Center City apartments are conveniently located just blocks away from this and a host of other Philadelphia must-visit attractions.