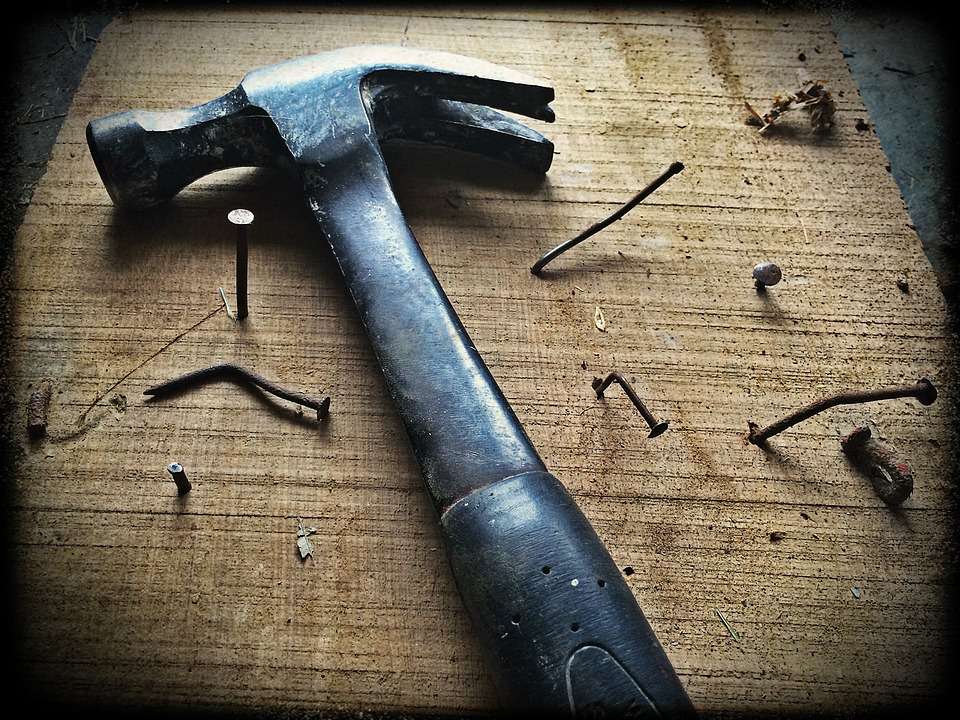 The New Year is all about improvement, so what better way to ring in 2019 than with brand-new finishes for our Old City apartments? That's exactly what you'll find at the Chocolate Works, our 135-unit rental community in the heart of Old City.
We began a wide-ranging renovation project in November that focuses on giving the entire property a facelift. The changes are apparent as soon as you enter the building. The first phase includes demolition to make way for extensive lobby renovations. Our new lobby will include comfortable seating, a pool table, and a flex room that can be sectioned off with sliding glass doors for use as a conference space or study area. The pool table will include a custom adjustable top, which will allow it to serve double duty as a place for work or play. Phase one also includes corridor renovations for each floor, including updated flooring, lighting, paint, and more.
In Phase Two of this renovation project, we'll say goodbye to the former exercise room (now that we have an incredible new fitness center) and hello to a brand-new library and lounge area featuring comfortable seating, a large flat screen TV, and additional work areas.
Phase Three will tackle the mail room as well as the front reception area, which will get a new front desk, new flooring, and LED lighting.

We anticipate that all renovations will be complete by March 2019 with the result being a perfectly upgraded Old City apartment community for all to enjoy. We believe the new look and feel will better match our residents' busy lifestyles, which blend work and play. The Chocolate Works is a historic property and all renovations will respect the unique architectural features while offering additional amenities for our current and soon-to-be residents.
If you'd like to learn more about our apartments in Old City, or if you'd like to schedule a tour, contact us online today or call 215-351-1535!