Despite the chilly temps, there are a slew of activities at wineries near West Chester apartments this February. From chocolate pairings to live music and more, Chester County wineries don't shut down just because the temperature drops! Many of the 15 wineries in the county offer exciting winter activities for you and your crew to enjoy even if the weather outside is frightful. Sharples Works is conveniently located in downtown West Chester, but within easy reach of the county's wineries. Hit the road and take advantage of the Brandywine Valley Wine Trail this February!
One of the most popular wineries in the county, Chaddsford Winery, offers tours and tastings all year-round. In addition, during the month of February, Chaddsford Winery is hosting wine and chocolate pairing events every Saturday and Sunday, as well as on Valentine's Day. The winery will also be providing free wine tastings from 12 to 6 p.m. on Friday, February 16 in honor of National Wine Day! They encourage you to play hooky and celebrate with them, but you didn't hear that from us.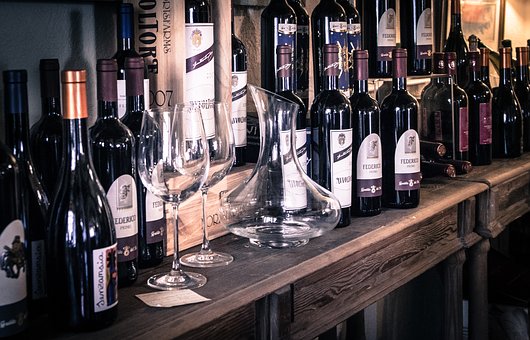 Penns Woods Winery, just minutes from the Delaware border, will also be featuring wine and chocolate pairings throughout the month of February. Each weekend in February, as well as Valentine's Day, you can enjoy five of their wines paired with a variety of chocolate for a fixed price. You can also enjoy the last of the mulled wine for the season as its run ends this month. The winery also features live music each Saturday in February from 2 to 5 p.m. each day!
In addition to the winter events at wineries near our apartments located in West Chester, you can enjoy tastings at many of the locations along the Brandywine Valley Wine Trail. Places like Grace Winery, J. Maki, and Borderland Vineyard keep winter hours at their tasting rooms or you can schedule an appointment to check out their offerings.
Chester County wineries are within easy reach of Sharples Works for an exciting weekend excursion. Hit a few or just hunker down at one, but don't let the temperature temper your good time!