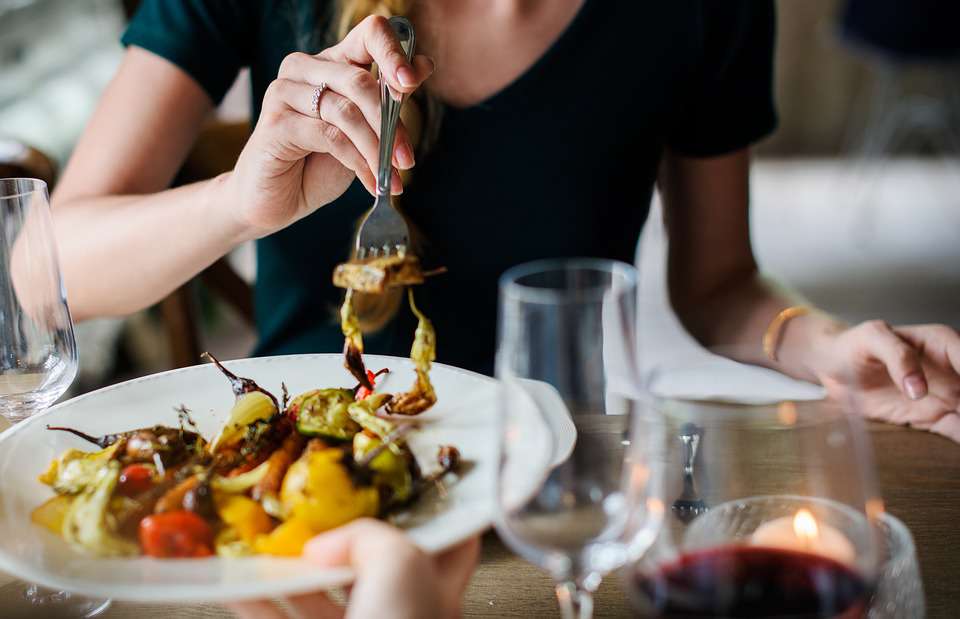 It's a new year, which means new opportunities! Those looking to expand their palates with varied culinary adventures are in luck, as there are plenty of options to choose from near The Sharples Works, our apartment community located in West Chester, PA. The restaurant scene in downtown West Chester is hotter than ever, with new restaurants, refreshed menus, and a renewed commitment to providing diverse and exciting culinary experiences.
Here are just a few of the leading restaurants near Sharples Works to get your 2019 started off on the right foot:
Andiario
106 West Gay St.
Of the many restaurants near West Chester apartments, Andiario is one of the best options for your next date night. This upscale eatery features seasonal dishes, created with an artisanal touch. Dine on homemade pastas, vegetables at peak flavor, meats from responsible farmers, and thoughtfully crafted desserts.
Pietro's Prime
125 Market St.
If upscale is what you're after, Pietro's Prime is your spot. Specializing in steak and seafood, Pietro's is a carnivore's dream, with 10 different cuts of beef, a full assortment of toppings and sauces and plenty of options for sides. The family-owned restaurant has been serving locals for more than 80 years—so you can trust that they have perfected their menus!
Split Rail Tavern
15 N. Walnut St.
This gastropub has only been open for a few years but already has a big following. While the tavern is known for its extensive craft beer and cocktails selections, it also serves up locally sourced food, from sandwiches and salads to burgers and breakfast. It has four seasonal menus and daily specials, as well as a full brunch menu on weekends.
Penn's Table Restaurant
100 W. Gay St.
This is one of the best restaurants for families with kids in West Chester. Meals are affordable and portions are plentiful. The spot is known for its home-cooked favorites, like homemade soups and chicken salad, and the friendly vibe, which extends to its outdoor seating, is great for warm-weather outings.
There is no shortage of quality restaurants near West Chester apartments like those at Sharples Works. The trick is having enough time to try them all! For more information on The Sharples Works, contact us online or call 610-431-2864 to schedule a tour.